Read time: 7 minutes
Does creating a website sound like a complicated job to you? Then I have good news, because in this blog we will take you through how to create a website in just 7 steps in no time.
Step #1: Choose the purpose of your website
The first step to building a website is determining what the purpose of it is. The purpose is largely determined by how you will set up and use your website.
What's the purpose of your website? Is it…
1. To be more findable online?
2. To generate more customers?
3. Or to showcase your expertise?
When you choose to be more findable and to show your expertise, your website will be set up differently compared to when you focus on generating more customers. The difference lies in what you put on your website. A website that showcases your expertise will highlight reviews in comparison to a company that focuses entirely on being more findable.
Once you've chosen your goal, we move on to the second step: choosing a website builder.
Step #2: Choose your website builder
The second step to building your website is choosing a Web site builder. A website builder is the program you can use to create your website. It used to be a time-consuming and expensive job.
But today this is no longer the case and you can build your own website for just a few euro/ small sum a month and without any technical knowledge. There are many different ways, but these are the two most common ones:
Option #1: WordPress
Many people choose to create a website with WordPress. With WordPress, you have a lot of options when it comes to design. You can also tailor it entirely to your wishes.
This platform is often chosen if a website has many requirements when it comes to design and functionality. That all sounds good, but using WordPress also has a lot of disadvantages.
For example, it has a very steep learning curve. When you start creating your first website, WordPress will feel tremendously overwhelming.
For example, you have to start by arranging hosting, linking a domain, and then installing WordPress. After all those steps, the actual building begins! You also have to optimize things like images and website security yourself.
Option #2: Website Builder
The second most popular option is a website builder. A website builder is a program that allows you to quickly and easily create your own website.
Website builders have many advantages over WordPress. For example, you can create your website without needing to have any technical knowledge. Also, you don't have to worry about security – that's all handled by the website builder service.
Another big plus is that website builders usually have a support team. This is the place to go with any questions you have, and you definitely will in the beginning.
Entrepreneurs choose Webador to build their website because they want to focus on the most important tasks within their business, and spend as little time as possible on their website.
Would you like to launch your own website quickly and easily? Sign up below for free.
Build your website with Webador today!
Step #3: Choose your domain name
The third step in creating your website is choosing the right domain name. The domain name is the website address at which your website can be found. Choosing the right domain name is harder than it looks, because many of them have already been used.
Is your domain name still available? If so, that's great! If not, all you need a little dose of creativity to find the right domain name.
Here are some tips:
1. Choose a domain name that is easy to remember
2. Have it include your company name if possible
3. Don't use awkward characters (this prevents spelling mistakes!)
Once you've chosen your domain name, it's time for the fourth (and most fun!) step: creating your website.
Step #4: Create your website
Now for the fun part! You can start creating your website. You've determined what the purpose of your website is going to be, and we're going to design your new website to ensure it helps you achieve your goals.
If your goal is to get more customers, it's important to have the following on your home page:
1. A clear description of what you do
2. Reviews from satisfied customers
3. At least one way to contact you
If your goal is to increase the findability of your brand, we definitely recommend hosting a blog. For example, you can link to the blog in your website's menu, or post recent articles on the homepage.
Pro tip: Take a look at the websites of competitors or big players in other industries. How have they laid out their websites? What's the focus? And how is the website designed?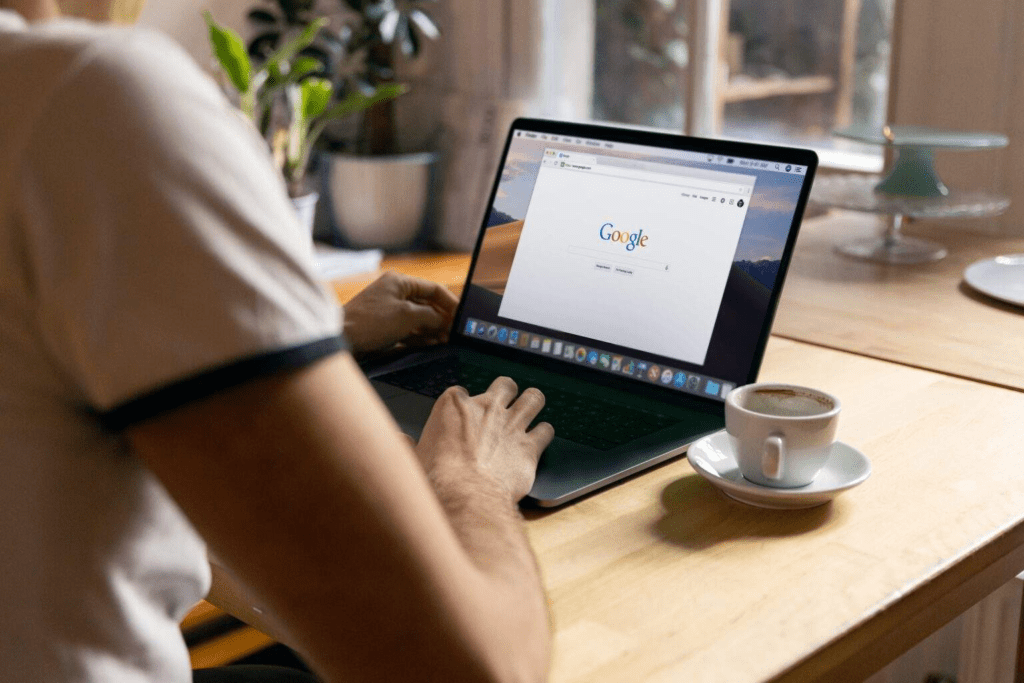 Step #5: Start with SEO
The fifth step is to increase your findability. After all, a website is no use if no one can find it. But how do you get more visitors to your website?
Start by optimizing your website for SEO. The best way to do that is to blog regularly. Publishing a blog post a few times a month on a topic relevant to your industry will make your website easier to find.
Step #6: Keep your website updated
Once you publish your website, it will be findable on the Internet within days. This doesn't mean you never have to update your website again.
In fact, it's crucial that you regularly post new content. Doing this lets Google know your website is up-to-date and relevant, which adds value to your website and improves its performance in search results.
WordPress websites must be updated on a regular basis, and their security optimized to prevent hackers from gaining access. However, if you use a website builder, you don't have to worry about any of this.
For example, at Webador, we automatically ensure your website is up-to-date and properly secured. As long as you protect your login information, you don't have to worry about hackers.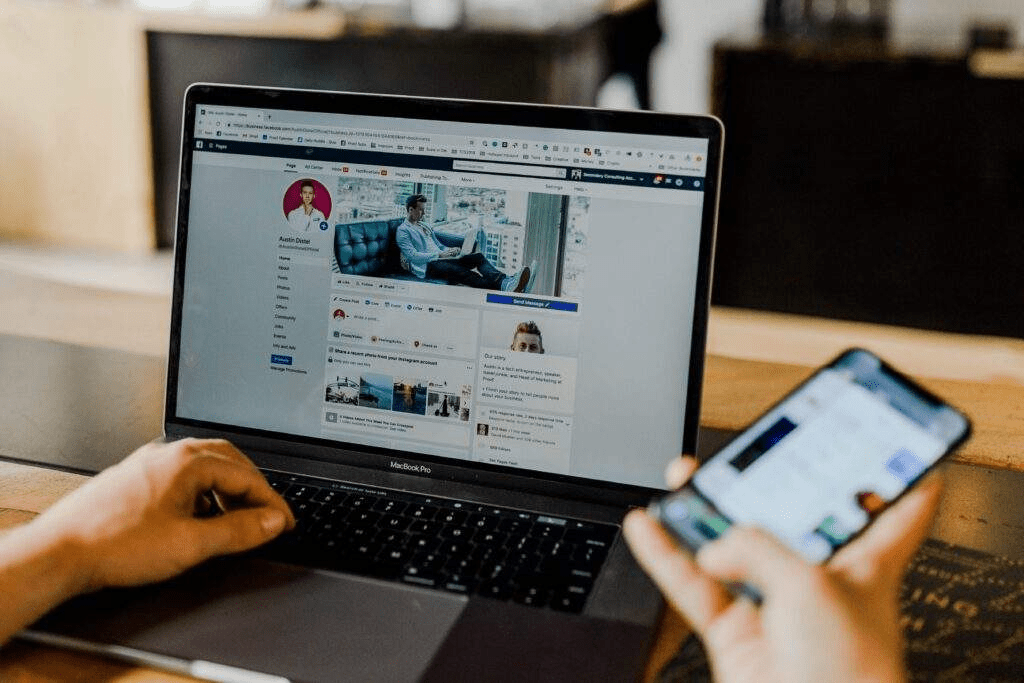 Step #7: Promote your website
Have you completed all six steps? If so, it's time to promote your website! Promoting your website ensures more traffic and more exposure for your business.
But how do you promote your website?
The first step is to choose an appropriate social media platform. On TikTok, for example, you can create short, vertical videos to promote your business. On YouTube, you can create longer videos. With video content, you can give your target audience tips or advice and build a deeper connection.
Conclusion
Now you know – building a website can actually be quick and easy, and even fun! Do you want to get started right away and launch your website? Sign up now for free.
Build your website with Webador today!