How do you start a successful blog? We interviewed Stéphanie from Expeditie Aardbol to answer this question. An average of 100,000 people visit her blog every month for inspiring travel stories!
In this post, Stéphanie tells us more about starting a successful blog.
1. When did you start and what was your motivation?
I started blogging in the summer of 2014! At the time I was a freelance journalist for NU.nl, among other publications, but I noticed that I couldn't express my creativity with that. When you write for yourself, you have complete freedom in what you write and how you write it… and I missed that!
But this did give rise to an idea: "What if I make my own platform?". I started brainstorming to come up with a name, which was a bit more difficult than I thought. I found the names of existing travel blogs a bit boring, because the word "travel" appeared everywhere.
Then "Expeditie Aardbol" came to me, which translates to "Earth Expedition" in English. I thought this was a catchy name for my new blog.
The first year I combined my blog with my job, but after the second year I was able to earn a little money with it. After the fifth year I was able to live on my passion.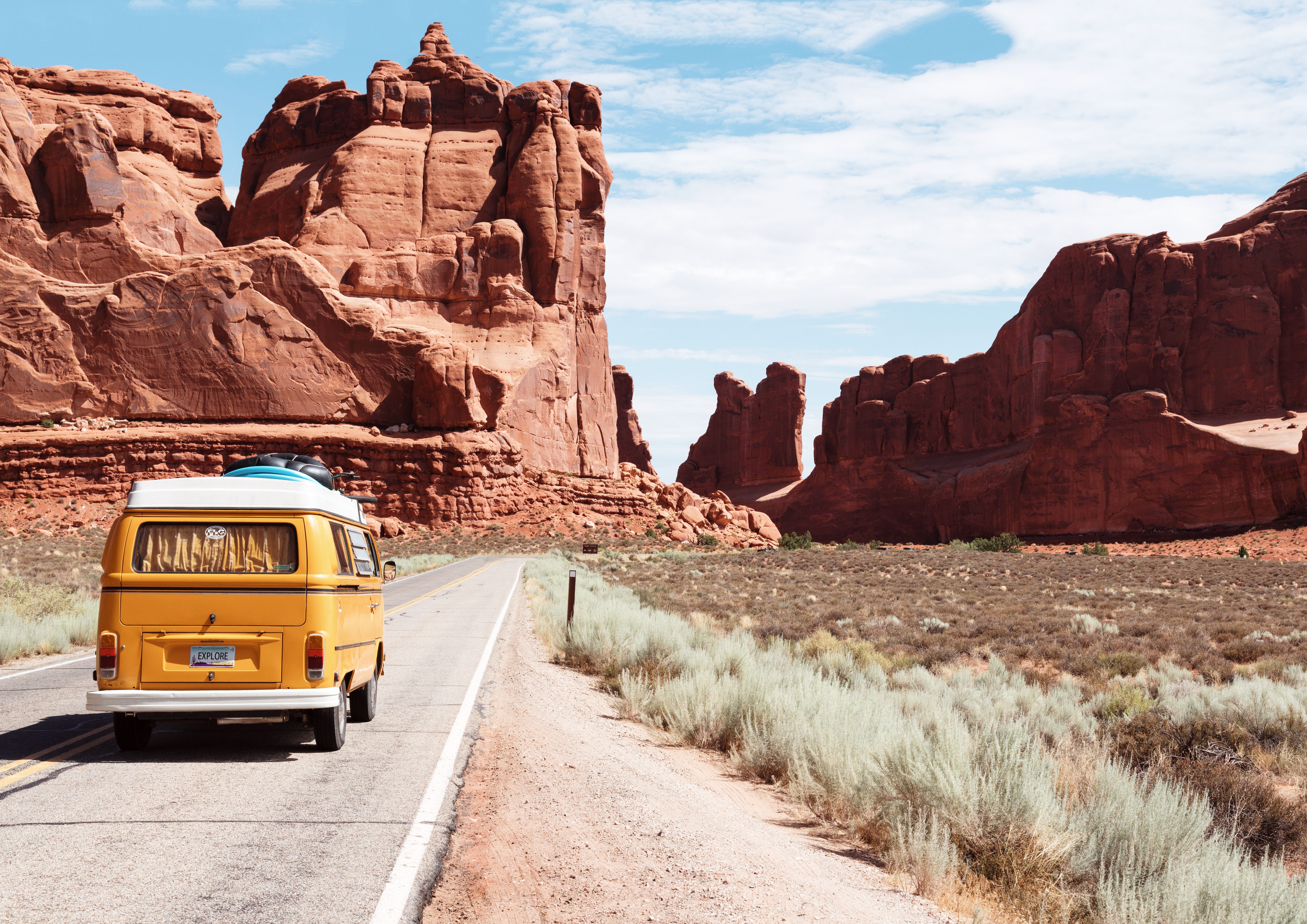 2. What were the early days of your blog like?
It was a hobby at first. Every free minute I had, I took notes and wrote drafts for my blogs. My goal was to write two posts a week.
Every evening, after I came home from work, I wrote my own travelogues. It was something I never stopped talking about! After all, I loved to travel, so writing about it was a lot of fun for me. To me, it really felt like an extension of the stories I told friends.
3. When did Expeditie Aardbol start growing fast?
During the first year the blog grew very slowly. I'm not the only one who experienced this – blogging just takes a lot of time to see growth. Fortunately, the market was not yet as saturated as it is now. If you start a travel blog today, it's a lot more difficult.
In the second year of my blog I started earning my first income. It did have a lead time of two years, which you have to be prepared for if you want to make money blogging.
So keep in mind that a blog will have to grow for at least a year, and you'll have to build a foundation. I did this by writing two posts a week. So that was more than 200 posts in two years!
When you start, you don't need to know everything about SEO and keywords. My posts weren't optimized at all in the beginning. The most important thing is that you just get started.
What I notice now is that my older posts are still being read today. In fact, the most popular posts are the older ones that started to rank on Google.
Well… it's disappointing how long it takes for a post to "mature" and start to rank. It can take a few months.
Those with the most patience will always win in blogging. What made the difference for me was that, for the first two years, I didn't do it with the intention of making money, but to practice my hobby. That's why I was able to keep it up, because I really enjoyed writing!
4. What tips would you give young Stéphanie?
On the one hand, I wish I had done it more professionally, but on the other hand the early days of my blog went very well because I didn't do this. I wonder, would I have given up blogging if I'd started with the goal of making money?
The tip I'd like to give young Stéphanie is that you really have to believe in the power of your own website and have patience. Those who persevere the longest can become successful. And a pro tip: try not to depend too much on ad revenue. In the beginning, ad revenue can fluctuate a lot and it's not guaranteed.
5. What is the very first step to start a blog?
Think of a good name! Many people keep changing names or doing a "rebrand" because the current look no longer feels right. So think carefully about your branding. That means the name of your website, but also the colors and style. Choose something that sticks and that you'll still like in 10 years or so.
After that, it's all about one thing: move before you're ready! Just start! Stop tweaking everything too much and being too much of a perfectionist.
It takes a very long time to rank, so start writing. When you start, once a week is enough to grow, but after that I definitely recommend writing twice a week. Above all, be passionate about what you write, because that's an important ingredient for success.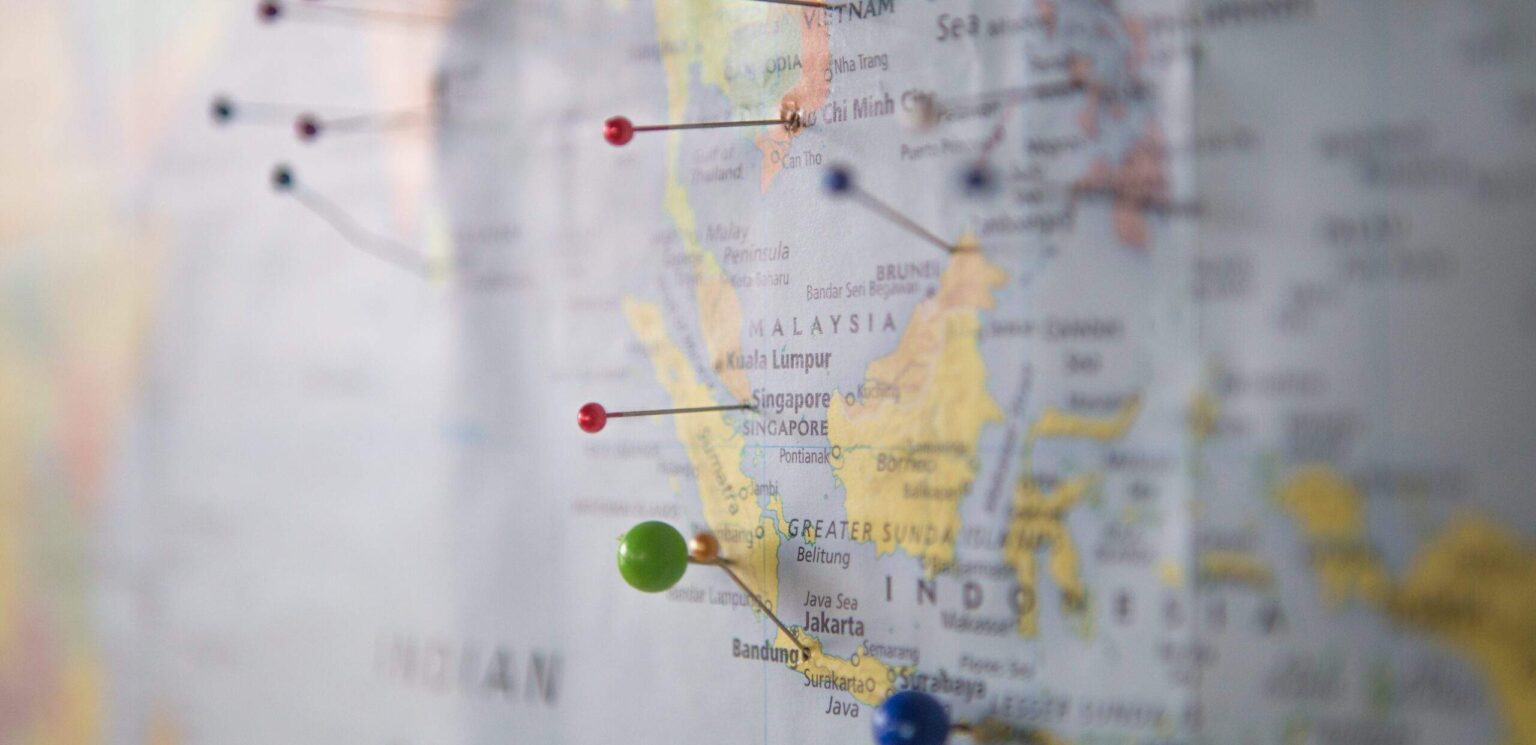 6. How often do you have to write posts to grow?
Always write regularly. Especially in a saturated market, you have to write more posts. As I said, I'd definitely write twice a week, but once a week might be enough in the beginning.
In a less saturated market you can build authority faster and create more opportunities. So really focus on a certain niche, because that's how you become the specialist in your industry.
7. How do you choose the right topics to write about?
I used to just want to write about what I wanted to share. But now that I run a business, it's a mix of what I want to write and what possibilities there are in Google.
Doing keyword research is extremely important, especially when you have a competitive market. This is why you shouldn't just start typing without spotting opportunities. Choose a keyword tool and study the volume per keyword and the competition. Writing about keywords with high volume and low competition will lead to more success in ranking.
8. How can you set yourself apart from the competition?
You can distinguish yourself by really sticking to your own style. Use your own photos, choose your brand colors carefully, and think about your tone of voice. So really be yourself and don't try to copy competitors. Being yourself is important, because there is only one you!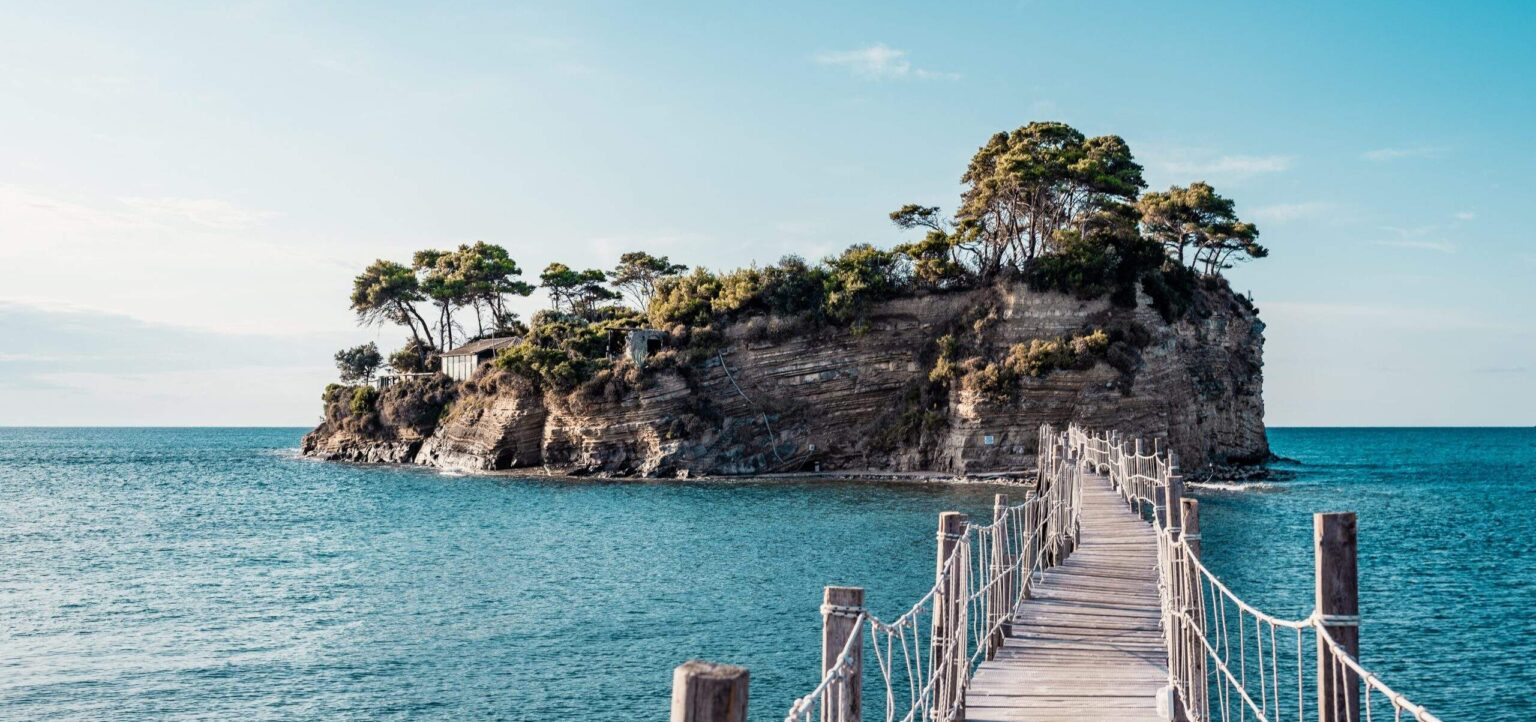 9. What ways are there to make money blogging?
The most well-known ways are affiliate links and advertisements. Advertisers may also approach you. You could sell advertorials to these parties, which are advertisements written or produced in the form of editorial content. Generally, advertorials give author's credit to the advertiser and indicate that the post is paid for or sponsored.
It's important that you have enough visitors to your website to earn money with it. Without a large enough audience, advertisers are less likely to be interested.
My first income was from affiliate marketing. For example, you can register with Ebay or Amazon and recommend products to your target group via your unique link. Don't just share any product; choose products that you use and that you really like. Having experience with the products you recommend is how you offer real value to your readers.
Your audience will notice fairly quickly if you're out to make money vs. when you actually recommend a product.
10. What final tips do you have for new bloggers?
A simple tip, which is difficult to implement: focus on the long term. Starting a blog is hard work and takes a lot of time. But it's really worth it!
Conclusion
Curious about Stéphanie's blog? Read some of her many travel stories at Expeditie Aardbol.
Do you want to start a blog? Create an account now and launch your new website today.
Build your website with Webador today!