Are you a coach or freelancer looking to get more clients? Read this article and find out how you can get more clients using these 5 tried and tested tips.
We interviewed sales expert Tyler Archer, who has built a thriving coaching business. He shared his 5 top tips to get more clients. Tyler built his business from the ground up after starting as a sales rep almost 15 years ago, then became a leader in his field, which brought him to where he is now. It all began as a side hustle, gradually building his presence on social media. After a few years of growing his online presence and coaching people from all over the world, he took the leap and began coaching full-time.
Tip #1: Develop your mindset and sales skills
No matter what your position is, your mindset matters. Having one foot in and one foot out the door is difficult to manage, you have to take the leap. You need to believe in yourself – believe that you can do it. Tyler juggled his job and business for one year before taking that leap, and when asked what he would tell his younger self he says: "I would say trust yourself more that it's going to be alright".
Why is sales the best skill to have? According to Tyler, while most people are great at what they do, they don't know how to sell it to people. No matter what niche you're in, you have to get better at sales. You need to know what you're selling.
Tyler believes investing in yourself and your own development is crucial to your success as an entrepreneur. You are your own success. You're responsible for making a difference in your own life.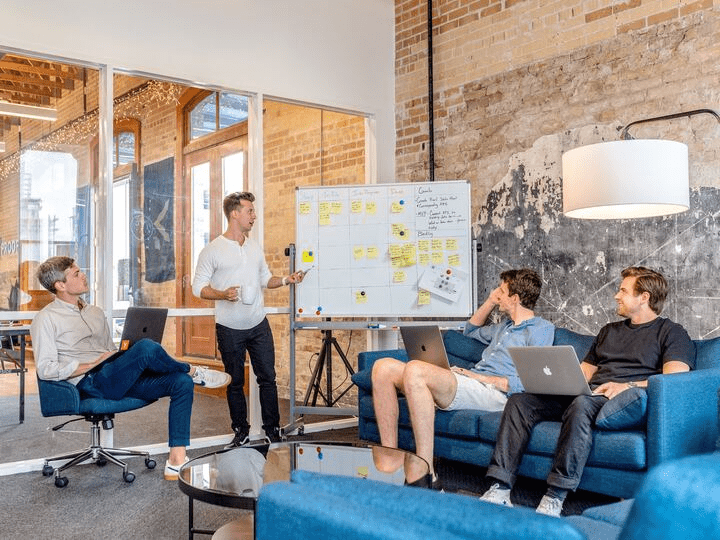 Tip #2: Get to know your ideal client
The second tip Tyler has for any coach or freelancer is to focus and understand your ideal client. Know how they think, how they feel, and who they aspire to be. Ask yourself what this client would want, what problems they're facing, and how you can help them. Once you know who your client is, it's easier to create a tailored pitch to suit them. Not only the pitch, but what social media posts you'll create and what you're going to offer them. You need to show them how you can help them reach their goals and eliminate some of their fears. When you consistently show up with relevant content based around what your ideal client finds interesting, it builds trust between you and your client.
"But you can only get to know your ideal client if you focus on one specific niche". You can build a devoted customer group by focusing on a niche. A strong market niche makes it more likely that certain consumers will choose to purchase from your company over your rivals. A niche enables customers to recognize your brand and product and understand how well your product or service addresses their requirements.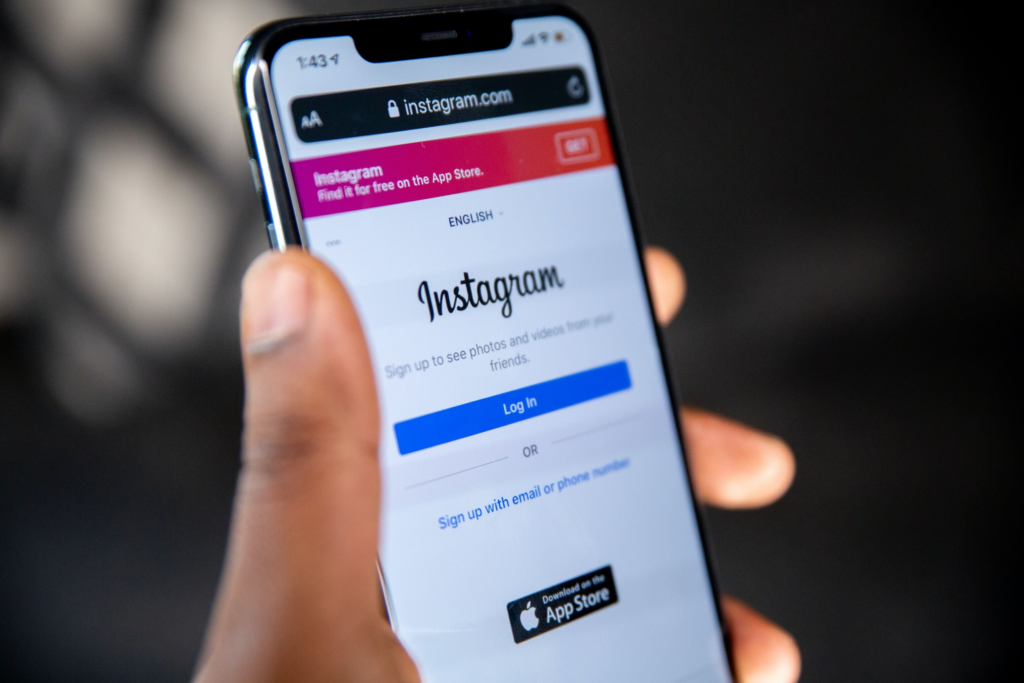 Tip #3: Online presence
Your online presence is how you will generate more clients. Tyler emphasizes the importance of being consistent with your content and showing up online:
"You don't need all types of content, focus on your strength. Carousels were my strength, but definitely not Instagram Reels. I won't say I won't make them in the future, but I realised carousels were my strength. And yes, I make them myself".
The greatest influence on your audience's decision-making comes from consistent, excellent, and engaging material. One of the many elements that affect your company's development and success is branding consistency. Using platforms like Instagram builds awareness and gets your brand exposure online. Centre your content around your strengths. And always believe in what you're selling, because if you lack passion your potential clients will sense that.
Tyler also recommended Canva for creating engaging content, as it eliminates the need for a graphic designer. With Canva you can create content for all types of platforms, and they even have templates you can use if creativity isn't your forte.
Tip #4: Build the right offer
Building a successful coaching or freelance business is a process. You generate views, get leads, send direct messages ('DMs'), and then you execute the sale.
But the sale comes down to the strength of your product or service, so focus on building the right offer. Tyler explained to us that he didn't start with a lead magnet, he only recently began doing this. It won't ruin your business if you don't have a lead magnet but they can be beneficial. A lead magnet is a complimentary gift or exclusive offer given to clients in return for their contact information. This could be a coupon code, seminar, ebook, white paper, or some other kind of resource.
When creating your lead magnet you need to ask yourself some questions: what would your customer want? Then create a solution in the form of a guide. You're exchanging the guide for their email address, and that's how you get them in the door for your coaching.
Tip #5: Open up the conversation in a DM
When you start building your brand on social media, you'll notice more people will message you privately. A big mistake new coaches make is that they immediately try to sell. Don't try to sell straight away; you need to get the client to open up, and understand the problem. What are they looking for? What are the issues they are encountering? You'll then know how to pinpoint and pitch a solution to their problem. The pitch should be personalized to each client, not a script.
On almost all his posts, Tyler doesn't directly sell his services. He builds trust and engagement. He only promotes his services in DMs and occasionally on Instagram Stories. Tyler's tried and tested approach has been a huge success. He makes a point of always having a call to action in his content, and selling via stories. Tyler emphasized that he doesn't do direct promotion, choosing instead to focus on creating organic leads.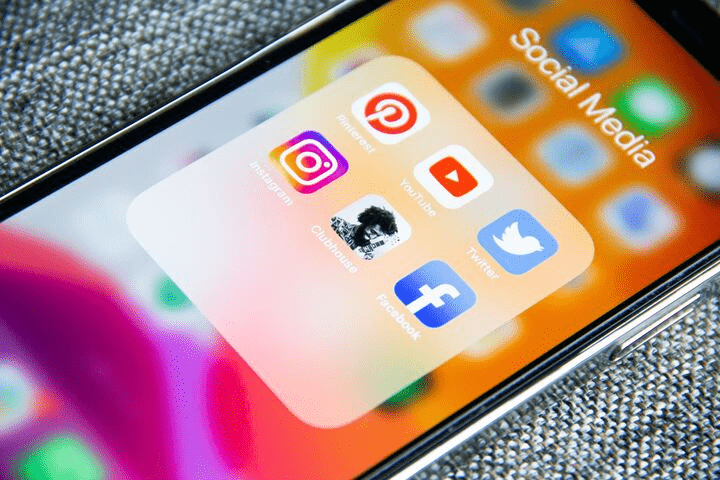 Conclusion
The search for new ways to attract more clients and expand your reach never ends. Hopefully Tyler's tips in this guide will help you continue growing and scaling your business. Remember these crucial tips and focus on your niche. Believe in your expertise, and do everything with the purpose of helping your ideal client achieve their goals. Because when you're out there to help people, you'll be rewarded.
Follow Tyler on instagram @thetylerarcher and you'll be thanking us later when clients are rolling in.