Registering a domain name is one of the first steps you take when creating a website. Your domain name is what future visitors will type into their web browsers to find your website. In this article, we'll share 7 important tips to help you find the right domain name for your website.
Why is a domain name important?
A domain name is the website address (URL) that points to your website. For example, Webador's domain name is webador.com. Here are the three main reasons it's important to choose the right domain name:
1. Reliability
The right domain name will ensure future visitors trust your brand more easily, which can have a significant impact on conversion. Be honest: which of the two domain names below do you think sounds more trustworthy?
johnsretroboardgames2022.com
retroboardgames.com
2. Value
The domain name is often the first thing visitors see when they type a keyword into Google. Domain names that look simple, clear, and reliable win the click in most cases.
3. Recognition
It's often the case that a company's brand name is also their domain name. Domain names can greatly impact brand recognition, and it's important to ensure these are the same, if possible. For example, both Amazon and Walmart's trading names match their domain name.
So, that concludes why it's important to choose the right domain name.
Now let's get into the how: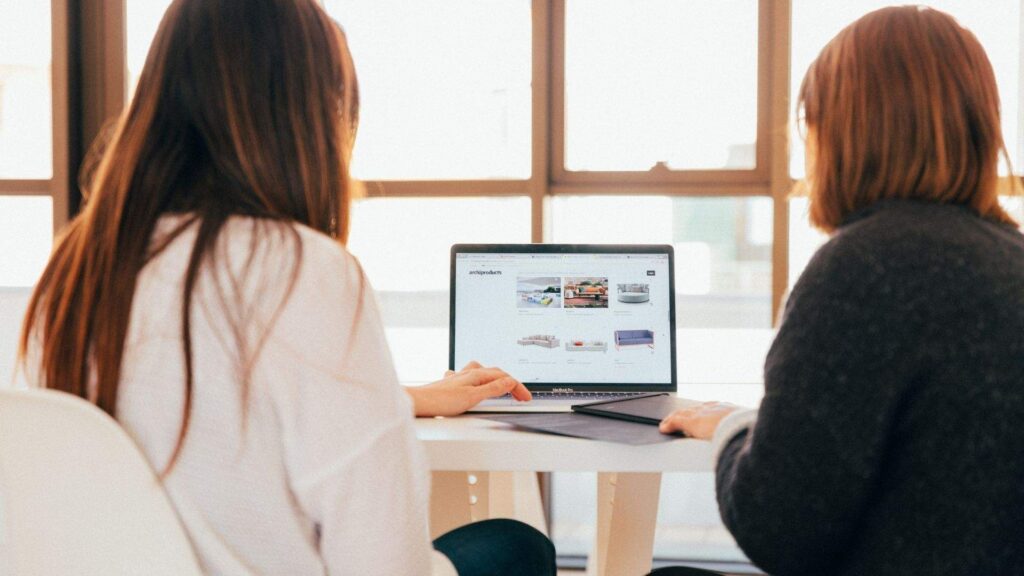 7 tips for choosing the right domain name
Tip 1: Keep it short
A key tip is to make sure your domain name isn't too long. This is because you want visitors to be able to easily remember it so they can visit your website again.
The ideal length for a domain name is around 8 characters. Keeping it short also makes it easier for your visitors to type into their web browser.
To use our earlier example again – which domain name would you find easier to remember, johnsretroboardgames2022.com or retroboardgames.com?
Tip 2: Keep it simple
The best domain names are simple ones that consist of either one or two words or a very short sentence. Keeping your domain name short and simple ensures your visitors will find it easier to remember, type in, and even pass on to others.
Here are some examples of companies with one-word domain names:
amazon.com
staples.com
And here are some using several words:
newyorktimes.com
moneysavingexpert.com
It's also important to avoid abbreviations and special characters (e.g. hyphens), and make sure your domain name can't be mispronounced. This prevents typing errors, which may lead to visitors ending up on competitor websites.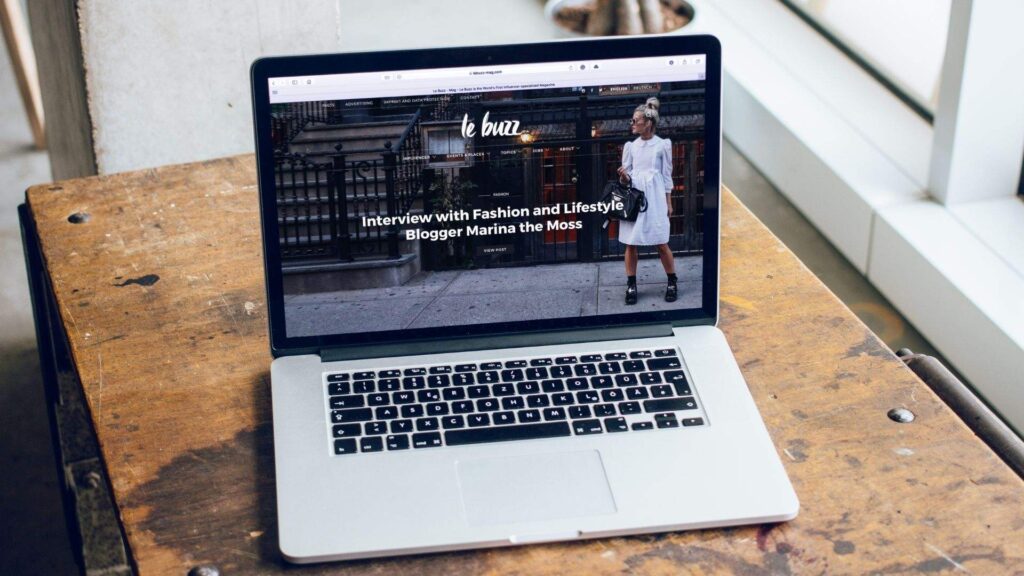 Tip 3: Think about the brand you're building
Is it clear what your website is about, or what your business is selling? The more accurately your domain name reflects the purpose of your business, the more clicks you'll get in search results.
You can opt for a descriptive domain or a brand-oriented domain. Descriptive domain names "describe" what your website has to offer, as in the example we used in Tip 1. The domain name retroboardgames.com makes it clear what the website is about and what it offers, so the user knows exactly what to expect when clicking on it.
Brand-oriented domain names are often more unique. Rather than describing what you do, a brand-oriented domain uses a family name or a made-up name. This increases the chance that the domain name you want to use is still available. Examples of brand-oriented domain names include amazon.com and nike.com.
Tip 4. Use keywords in your domain name
Our fourth tip for choosing the right domain name is to take keywords into account. Using important keywords in your domain name gives potential visitors the right impression and helps Google better understand your website.
Google focuses on providing accurate information to its users as quickly as possible, so helping Google understand your website makes it easier to attract the right visitors.
Tip 5. Think about the long term
Always keep the long term in mind when choosing your domain name. Consider the following:
What do you want to achieve with your website?
Where do you want to be with your website in 10 years?
What products would you like to sell?
If your domain name is retroboardgames.com, it's difficult to expand into selling other products in the future, because the domain name is restricted to one type of product. In contrast, the website cheaptickets.com primarily sells flight tickets but can also sell tickets in other categories, such as events.
When you're choosing your domain name, avoid making restrictive choices and have a clear idea of what your ultimate goal is.
Tip 6. Register your domain name as soon as possible
There's always a chance that the domain name you want to register is no longer available. According to Siteefy, more than 175 websites are created every minute – that's over 252,000 websites a day! All these websites require a domain name, which means the range of available domain names decreases every day.
When you've found a domain name that meets your criteria, register it immediately rather than waiting until you've finished creating your website.
With Webador, you get a free domain name when you purchase a Lite, Pro, or Business subscription. Want to register a domain? Click on the button below to get started.
Tip 7. Use a domain name generator.
Still having difficulty coming up with the right domain name for your website? Don't worry! Domain name generators are handy tools for generating ideas.
If you type a keyword into the generator's search bar, a list of available domain names related to the keyword will appear. This is an easy way to quickly throw out different ideas.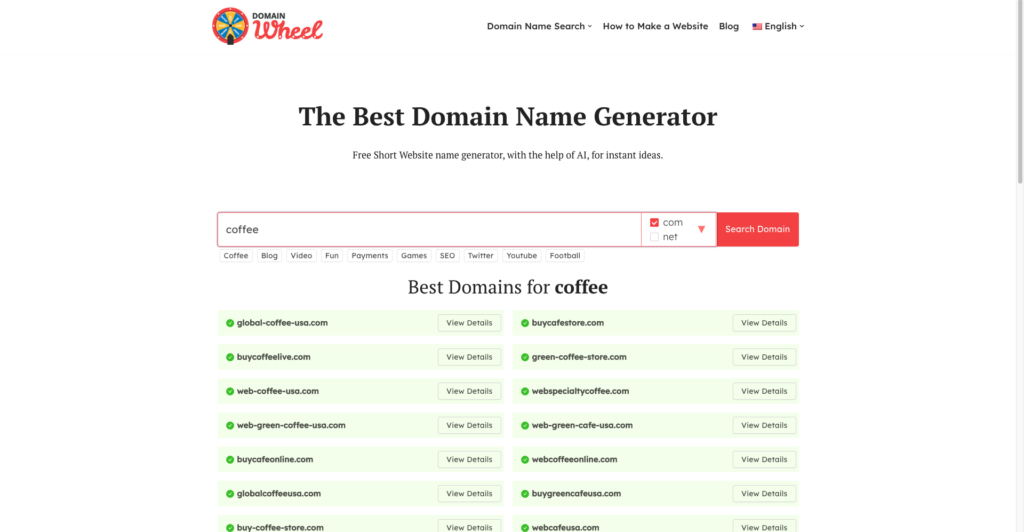 Conclusion
So, to wrap up – keep it short and simple, use keywords, and think about the brand you want to build. Don't forget to reserve your domain name as soon as possible, as demand for original domains is very high.
Are you ready to start building your website? Register a domain name and get started today.
Build your website with Webador today!