Do you have your own company and do you want to use social media to build awareness of your brand? Then you might ask yourself: which social media channels should I use?
If this sounds like you, you're in the right place! In this article we'll explain the advantages and disadvantages of the largest social media platforms out there.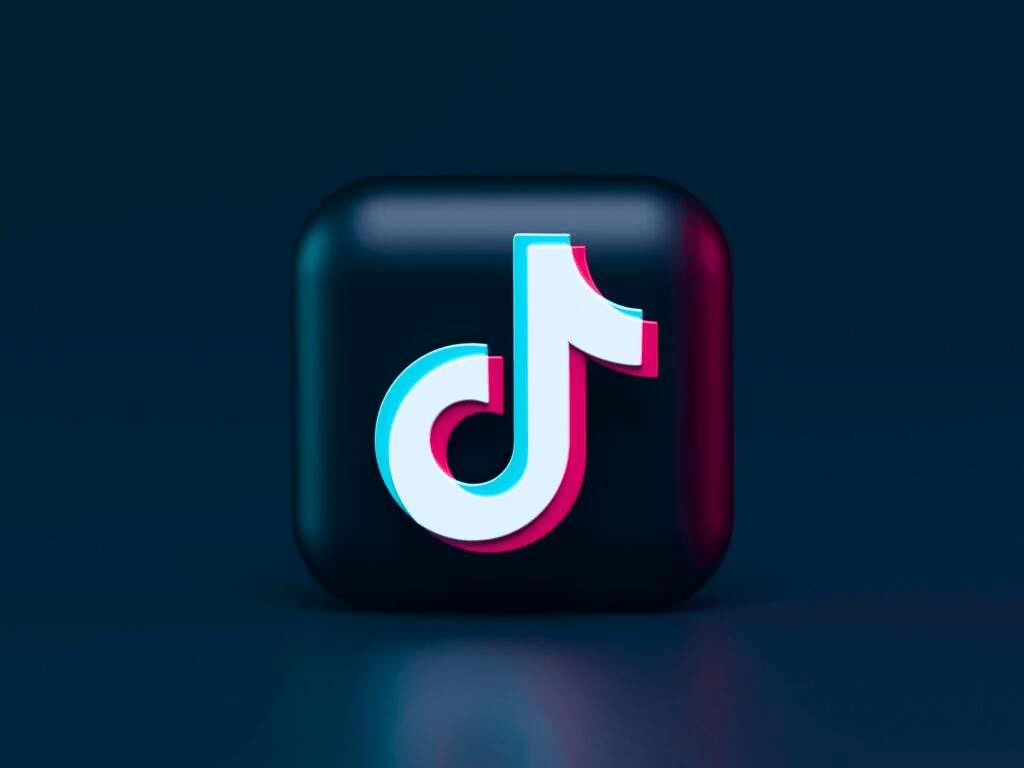 Platform #1: TikTok
Chances are you've heard the name "TikTok" a lot in recent years. TikTok, one of the most popular social media platforms today, changed the entire social media landscape with the introduction of short, vertical videos. Even YouTube and Instagram have trialed to rival this new competition with their "Shorts" and "Reels".
But is TikTok right for your business?
Advantages
The advantages of TikTok are that you can reach a large target group with just a few posts. This target group is mainly under 30. With one video you can quickly generate thousands of views.
"TikToks" are also very easy to make compared to filming and editing YouTube videos.
Another advantage of TikTok is that you can quickly go viral. One video can reach thousands or even millions of views online. The TikTok algorithm bases recommendations on a user's interactions with content on the app, so if you create relatable content you can appear on lots of people's TikTok feeds.
Cons
Of course, every social media platform also has disadvantages. TikTok is no exception. One of the biggest drawbacks is that the ideal frequency of posts is a lot higher than that of other site, such as YouTube.
To grow as quickly as possible, it's important to publish a video almost every day. Easier said than done when you're running a business and balancing lots of different priorities.
Another disadvantage is that a video with a lot of views does not necessarily mean the video is effective. When someone watches a 10 minute YouTube video, they'll be more engaged with your company than if they watch a few 30-second TikToks. So it takes a lot more short videos to actually foster a connection.
Conclusion
TikTok is an important platform for many companies to generate more exposure. Attracting a lot of views only guarantees exposure, not sales, so it takes more work to achieve sales.
Due to the high posting frequency, TikTok may not be the right platform for many people to use. But this varies per company and target audience.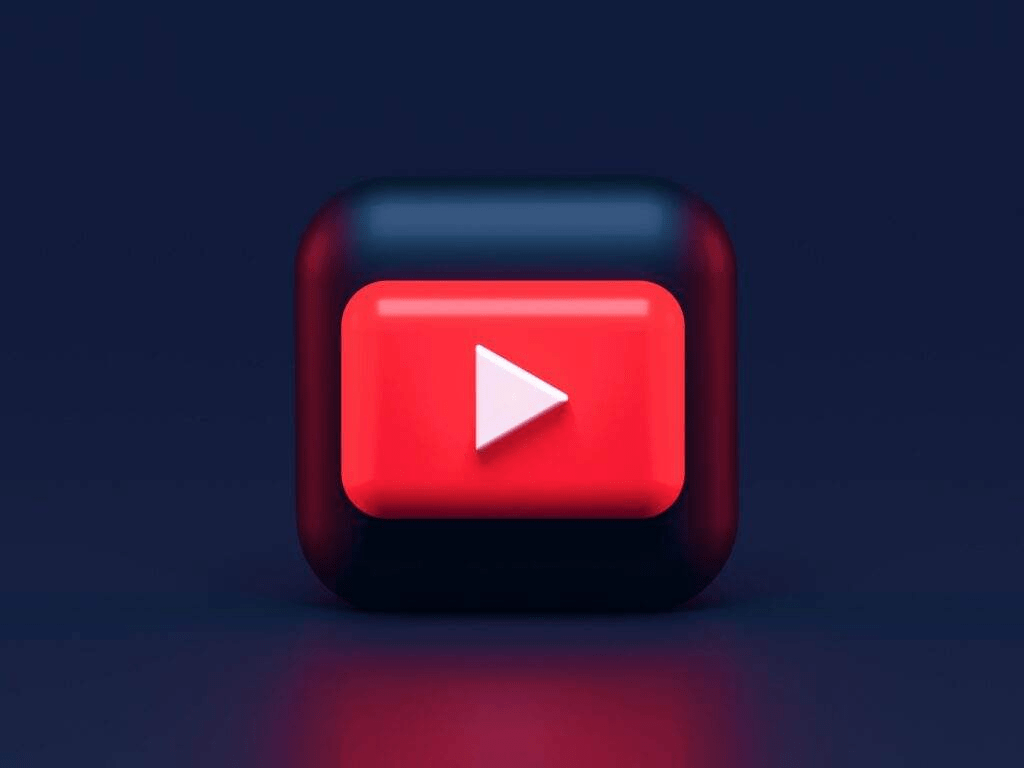 Platform #2: YouTube
Did you know that YouTube is the second-largest search engine in the world? This of course means a YouTube presence can be very valuable for your business. Many companies use YouTube to share tips, strategies, and other information in the form of videos. This increases their findability on both Google and YouTube.
Because it's more difficult to be discovered on Instagram and Facebook, YouTube is often used to build findability, while the other platforms are used to build a community.
Advantages
One of the biggest benefits of YouTube is that you can build a strong connection with your viewers. You create a much stronger bond with a 10-minute YouTube video than when you post short videos on TikTok or Instagram. And when you regularly publish videos, it allows your viewers to feel like they're really getting to know you and your business.
Trust is the key ingredient when it comes to selling, which makes YouTube a great platform to generate sales. Your videos can also be easily found on Google, as YouTube is owned by Google.
Cons
Much like TikTok, YouTube isn't without its drawbacks. Creating a YouTube video takes a lot of time. You have to write a script, film the video, edit the video, upload it… and then promote it too! So if you want to consistently publish high-quality videos, keep in mind each one will take some time.
Conclusion
YouTube is one of the best choices if your aim is to attract more visitors and customers. This is because video content helps you gain your audience's trust more quickly, which in turn makes them more likely to become customers.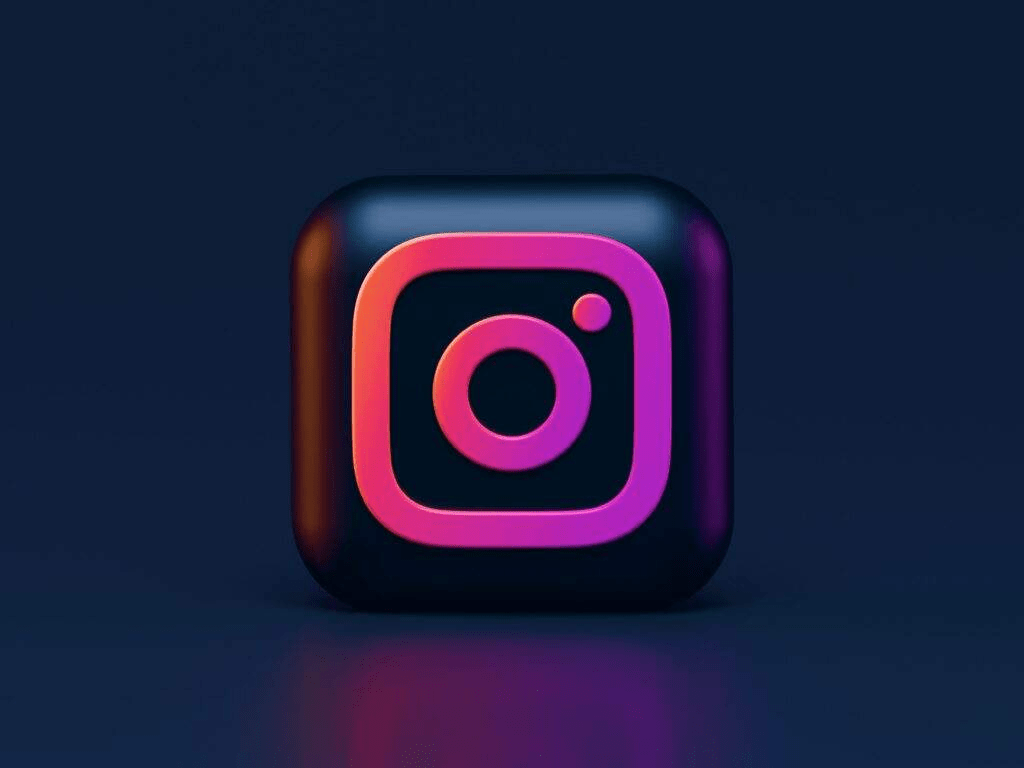 Platform #3: Instagram
You probably already have a personal Instagram account, but you might wonder if you can use it for your business. In fact, Instagram can serve as your company's online "shop window". Instagram is especially suitable for creative professions and businesses for whom being visible is important.
Advantages
The biggest advantage of Instagram is that you can build a close-knit community. You can share short videos, post updates on your story, and interact with your followers. These all help you quickly build a relationship with your followers and customers.
It's common for customers to share products they buy on Instagram on their story. Responding to these stories will make customers feel involved and boost engagement.
Cons
One downside of Instagram is that you have to post frequently to build a loyal following. The general recommendation is to post almost daily. This is because Instagram works on the principle of "recentness".
At Webador, we often work on content a month in advance, after which we supplement it with current, relevant content.
Conclusion
Instagram is the place to be for businesses that want to build a community, interact with their followers, and/or showcase their work. This platform allows businesses to build a close relationship with followers and customers. The downside is that you have to post content very frequently to stay relevant.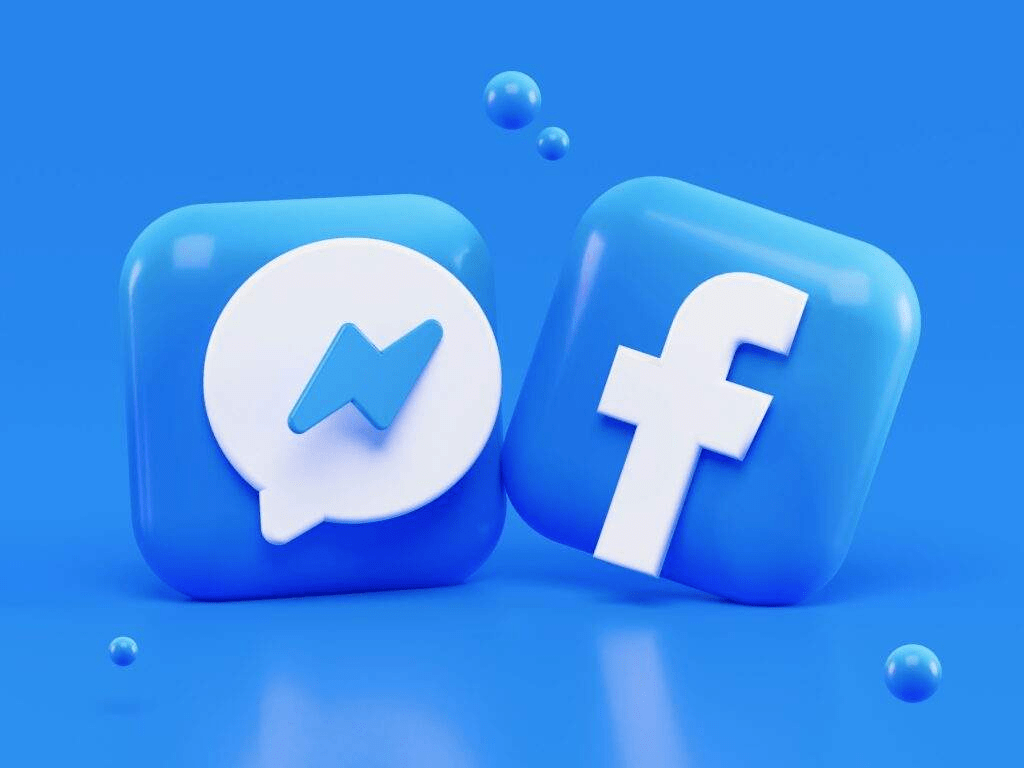 Platform #4: Facebook
Even though use of Facebook may be on the decline, it can still be a relevant platform to promote your business. Facebook's target group is a lot older in comparison with TikTok or Instagram, which can be a disadvantage if your business mainly targets younger customers. However, you can use this as an advantage if your target group is a bit older.
Advantages
Facebook has many posting features, which is a big advantage. You can post moods, question rounds, and even quizzes, as well as "regular" photos and videos. This makes your posts a lot more dynamic and interactive than with Instagram or TikTok.
Facebook groups are a great feature and an important tool for building a community with your target group. You have the option to make a group public or only available to customers, and post content such as behind-the-scenes photos or tips and tricks.
Cons
The biggest disadvantage of Facebook is that it's very difficult to grow on the platform, and it's pretty hard to get found. Many of Webador's followers reach our Facebook page via our website, when they create a website or purchase a subscription.
Conclusion
Facebook is a great platform for posting interactive content. Starting a Facebook group is also a great way to build a close-knit community. However, it can be very difficult to grow on Facebook. This makes it important to start on other platforms such as YouTube, or launch your own blog, to increase your findability.
Conclusion
What's our advice? Take a good look at what you want to achieve with your social media. If you want to build a community and interact with your followers, Instagram is a good platform. But if you want to generate more visitors by ranking on keywords, YouTube is very suitable. It's also important to look at where your target group mainly resides.
Keep in mind that the younger generation is mainly on TikTok and Instagram, while Facebook's target group is a bit older.
Nowadays it's more and more important that every business is easy to find online. The best way to achieve this is to create your own website or webshop.
Don't have a website or webshop yet? Sign up below and start increasing your online findability today.
Build your website with Webador today!