Apps can make your life as an entrepreneur a lot easier. In this article we'll list 7 apps for small business owners that will help you save time for what's really important.
1: Canva
One of the most important apps for small business owners have is Canva. With Canva, business owners can create engaging content such as graphics for social media. You can produce content for Instagram and Facebook, and even create flyers and posters.
Using Canva means you no longer need a graphic designer to create stunning graphics, as this app gives you all the tools you need to do it yourself.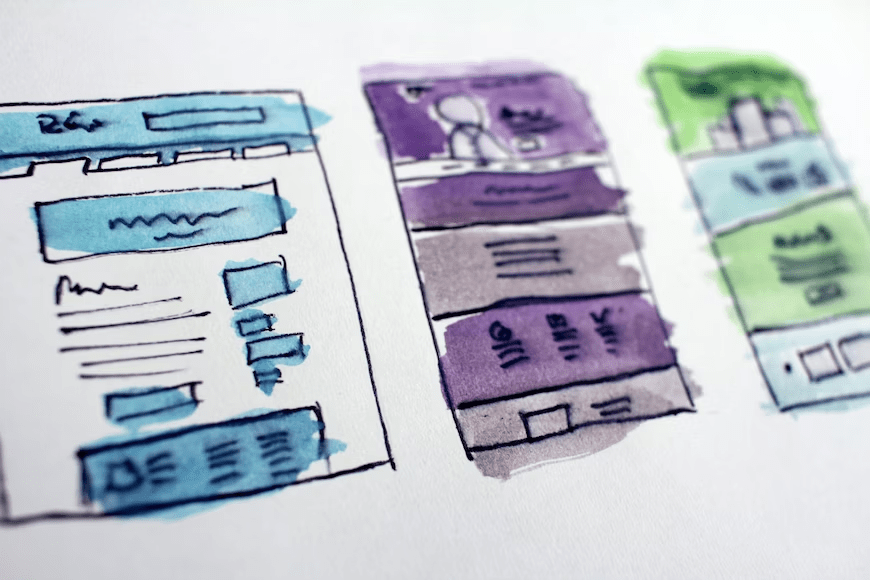 2: Upwork
Upwork is a handy app that connects you with freelancers from all over the world. With Upwork you can outsource logo creation, social media posts, video editing, animations, PowerPoint designs… the list goes on!
Be sure to take a look at the Upwork website, because who knows, you might find someone offering valuable skills that can help you with your business.
3: Google Drive
With Google Drive you can access and edit all your files anytime, anywhere – on your computer, on your phone, and via the internet. This is useful when you're travelling, waiting somewhere, or just want to continue working on your projects while on the move.
Google Drive isn't the only option though – you can also use Dropbox or Microsoft OneDrive.
4: Trello
This is one app we definitely recommend for small business owners. Why? Trello can be used for almost anything, but its most common use is to provide an overview of progress for projects.
For example, you can create columns named "Not started yet", "In progress" and "Complete", and then very easily drag and drop project cards under each column. Trello is a handy tool for mapping processes and their progress within your company. You can use both the desktop version and the app.
Fun fact: we've been using Trello at Webador since it was founded!

5: Later.com
Are you working to build your brand on Instagram? If so, you're probably publishing new posts several times a week.
But doing all that manually is a headache, which is why we recommend Later.com. With this tool, you can quickly and easily schedule your social media posts on Instagram, TikTok, Facebook, LinkedIn, and Twitter.
By taking the time to schedule your posts every month, you'll save a lot of time that you can spend focusing on other tasks. This is another app we like to use at Webador.
6: Microsoft To Do
Do you open your eyes in the morning and think: "Oh no… I'm so busy! I still have to do my administration, create social media posts, pack and ship my products, run the household and…"
If the answer is yes, it's time to use a To Do app. One handy app you can use for this is Microsoft To Do. By using this app you can take all your tasks out of your head and put them on your phone or computer instead of a piece of paper that can be easily lost. This ensures much more peace of mind and you'll be able to work faster and more efficiently.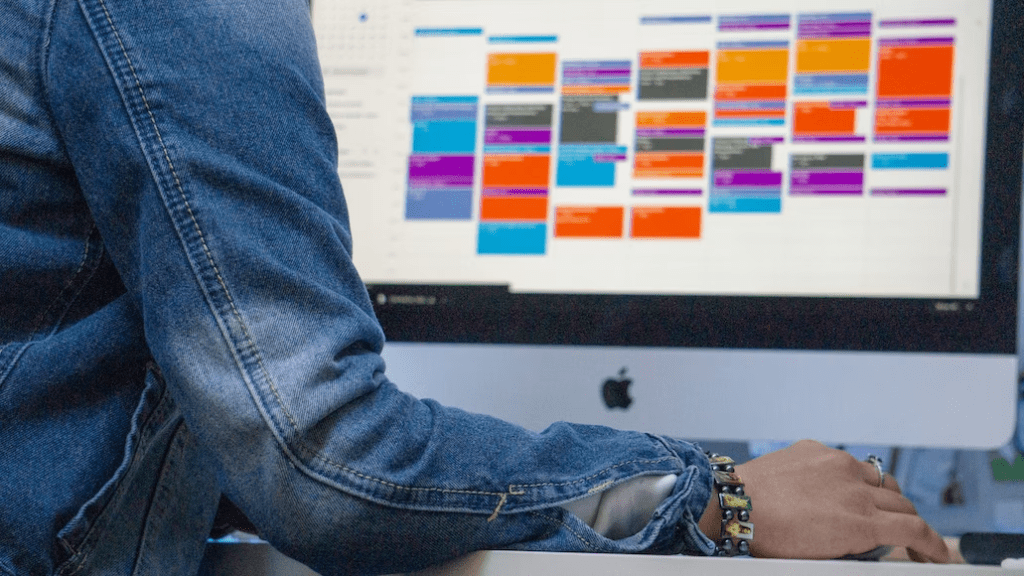 7: FreshBooks
Money management and cash flow are two areas in which new companies frequently struggle to reach their full potential.
FreshBooks is one of the most well-known bookkeeping programs available. This software enables users of all skill levels to manage their own expenses, invoices, and complex tax forms while also keeping track of their spending.
Conclusion
Which apps for small business owners do you recommend? Let us know in the comments and inspire other entrepreneurs.
To ensure continued growth, it's important that your website is easily found online. Launch your website or webshop today with Webador.
Build your website with Webador today!