Do you want to start selling online, but don't know where to begin? If so, you're in luck – this post covers everything you need to know to get started with online sales. We'll explain how to choose the right product to sell, how to set up a webshop, and how to get your first customers. Whether you're a beginner or already have your own webshop, these tips will help you sell successfully online!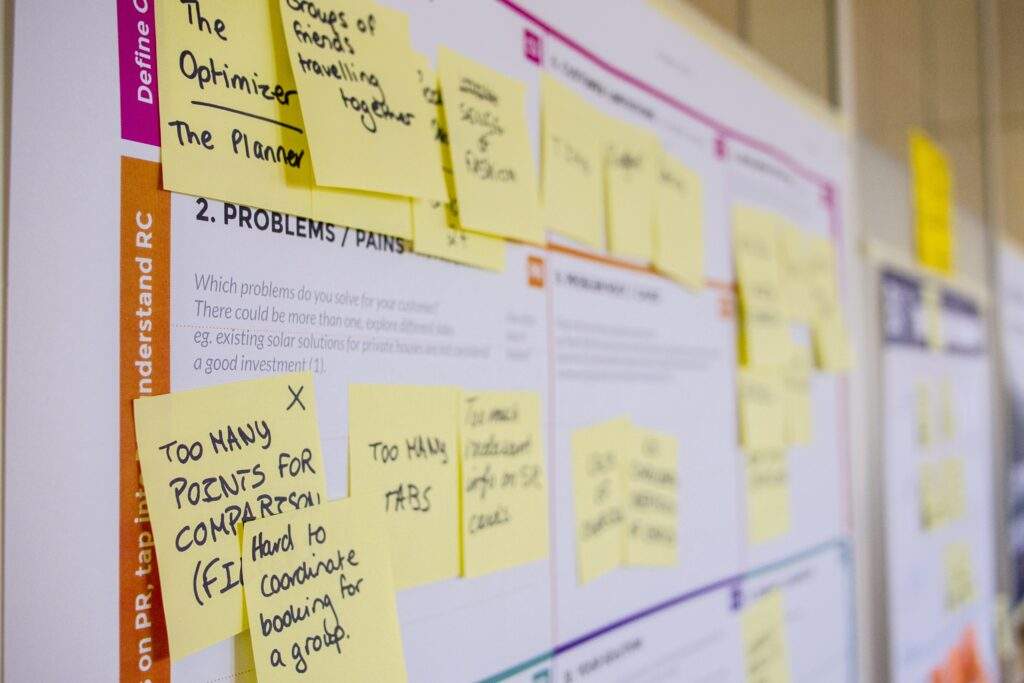 Tip #1: Write a business plan
The first step you need to take to start selling online is to write a business plan.
…I can already hear you say: "Oh no… a business plan!"
To put your mind at ease, this isn't an 80-page document with complicated competitive analysis and mathematical calculations. The purpose of a business plan is to make it clear to yourself what your company stands for, what you want to do, and to whom you want to sell your products. It's a concise summary of the essence of your company.
It's important to include the following elements:
1. The essence: A short summary of the complete business plan.
2. A description of the idea: A description of what you want to sell.
3. A description of the market: An overview of your target group and who your biggest competitors are. Finding a specific target group will help distinguish your webshop from the competition.
4. A financial analysis: In this section, you'll detail what you need to get started, how expensive these resources are, and an overview of the total investment.
Depending on your location and other variables, you may need to register your company and receive a company registration number. In some jurisdictions it's necessary to display this registration number on your website. Check your local laws to see if this is a required step for you.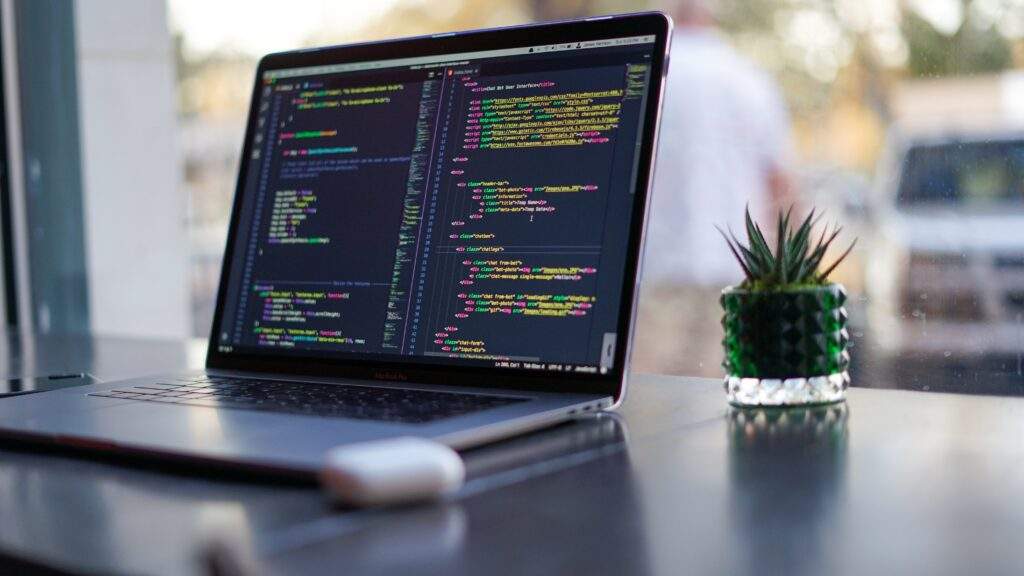 Tip #2: Choose the right platform
Hiring a website developer can get very expensive. If you're looking for a cheaper option that allows you to quickly and easily set up your webshop yourself, look no further.
The two biggest advantages of creating your webshop with Webador are:
1. Price: We strive to keep our pricing as affordable as possible, and we also offer introductory discounts. Check out our pricing page to learn more!
When your business plan is complete, it's time to choose the right platform to launch your new webshop.
2. Simplicity: With Webador, you can launch your webshop within 30 minutes. Our Editor is very easy to use, allowing you to add new content or list products in just a few clicks – no coding required. Not having to write code or engage a third party when you want to work on your website saves you a lot of time and money.
Build your website with Webador today!
Once you've created an account with Webador and chosen a subscription, you can immediately start working on your webshop.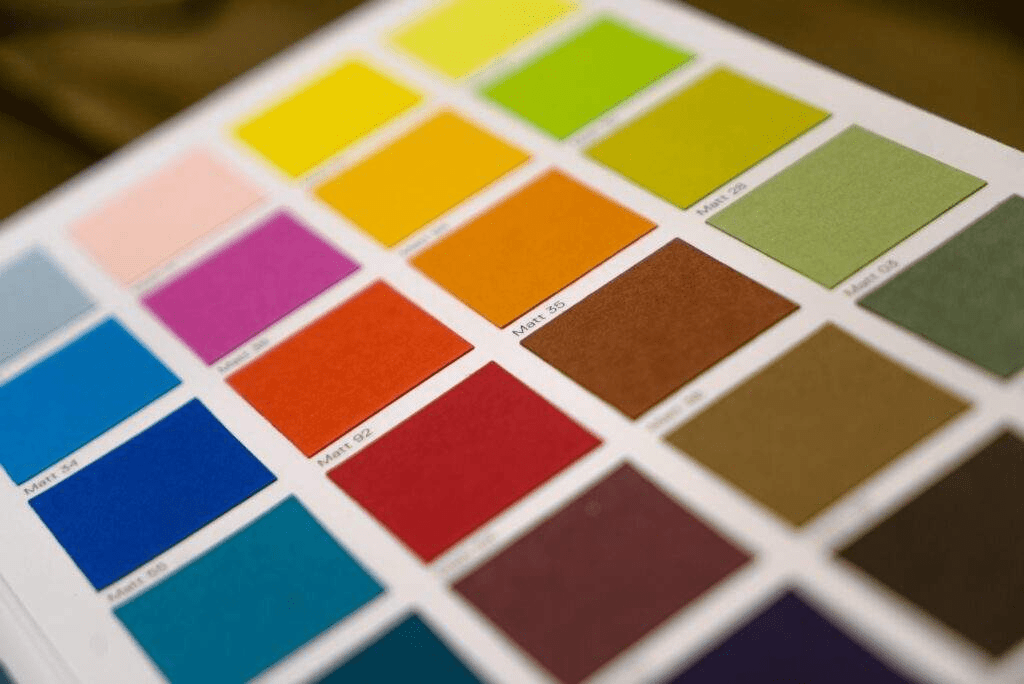 When you're designing your website, pay close attention to which colors you use. The wrong colors can impact your website's reliability, while choosing the right colors can give your website a more trustworthy look and feel. And trust is something every salesperson strives for.
Tip #3: Find products you really want to sell
Our third tip to help you start selling online is that it's important to offer products you really want to sell. If you don't have any kind of enthusiasm or passion for the products in your webshop, it will be difficult to grow your company further in the coming years. Building a well-known webshop can be a long-term process. That's why it's very important to be passionate about what you sell, as this makes it much easier to motivate yourself to work on your webshop.
…But which products should I choose to sell?
Option #1: Your own products
Do you spend your free time making creative products? Bracelets, jewelry, paintings? Or perhaps refurbishing cars? And do you want to turn your hobby into your job? Then selling homemade products might be a great idea.
Many of our customers sell their homemade products through their Webador webshop. The advantage of selling homemade products is that they are unique, which helps you stand out from the competition.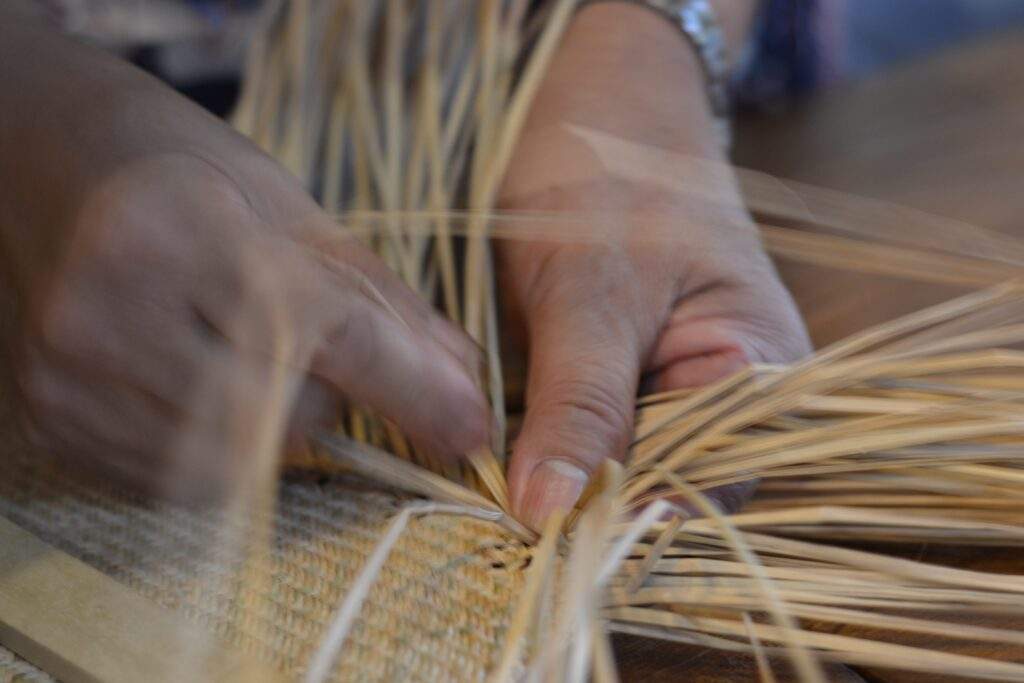 Option #2: Wholesale
Another option is to purchase products from a wholesaler. These wholesalers only supply B2B (business to business) and are generally more difficult to find. Many wholesalers also have their own terms and conditions to prevent customers from over-competing with each other. One such condition may be that you need a company registration number.
One disadvantage of buying from a wholesaler is that orders often contain large quantities, and the products in your webshop are less unique than handmade items.
Tip #4: Explore the shipping options
When you've just started out and have a smaller number of customers, it's easy to pack orders yourself and bring them to a shipping point. But if you have to pack and ship tens (or hundreds) of orders per week, it's possible to contract with the shipping carrier.
In general, people find shipping costs to be the biggest drawback of buying online. You can respond to this by shipping products for free above a certain order total, and/or by factoring the costs into the sales price.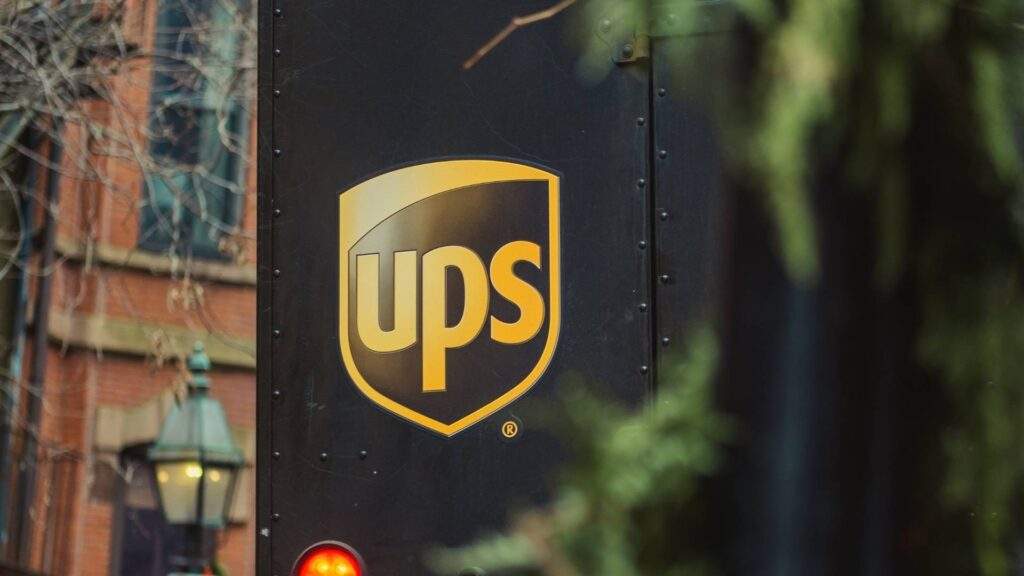 Tip #5: Write blog posts to get more visitors
To sell successfully online, you need visitors. In the beginning, it can be difficult to get these visitors to your website while it's still awaiting indexing in Google. This means that when you launch a webshop, it can take some time before it is visible in search engines.
Creating content about the products you sell online can speed up this process significantly. Regular blog posts are a reliable way to give your website more authority and attract more visitors
….But what can I write about?
Good question! For example, consider blog articles about:
How your products are made
Interesting information about your products
Helping customers choose the right product for them
Publishing a blog post every week helps Google to better understand what your website is about. It also helps your website build more authority, as well as increasing the chances of your website reaching the top of Google search results.
Optionally, you can supplement your blog posts with your own YouTube videos for an even greater reach.
Bonus Tip: Collect Reviews
Conversion in your webshop will increase as you collect more positive reviews, so make sure you collect reviews from customers after they've placed an order on your website. The more positive customer reviews, the more reliable your website appears. And the higher the reliability, the higher the conversion. That's why we often proudly show off our customers' experience with Webador.
Conclusion
So there you have it – our best tips for getting started with online sales. The first step is a short business plan, followed by finding the right platform to build your webshop, determining which products you want to sell, delving into shipping options, and writing blog posts to lead more visitors to your webshop.
Of course, there's more to online selling. We look forward to sharing more detail in upcoming blog posts, so keep a close eye on this page.
Do you want to open your own webshop? Webador's intuitive website builder offers the functionalities you need to start selling online today.
Frequently Asked Questions
1. What can I sell online?
In short: you can sell almost anything online! There's a market for almost any product. Unique products that are only available in your webshop will sell well, e.g. art, jewelry, and other creative products.
2. How do I sell more products online?
To sell more products online, it's important to get more visitors to your webshop. You can do this by promoting your webshop through advertisements on Google, or through organic marketing such as writing blogs or using social media.
3. What does it cost to have a webshop made?
For a small to medium-sized business, this can cost a lot of money. However, you can also opt for a subscription-based website builder service. Webador offers affordable subscription types and an intuitive, easy-to-use website builder.